At Jeremy Frank & Associates, we implement primarily evidence-based and empirically informed approaches to counseling.  My own approach is eclectic but I use behavioral, psychodynamic and cognitive-behavioral techniques in my work. What does that mean? Basically I like to be an open book with what I am doing, thinking and feeling in the therapy sessions. I believe in educating and matching clients to various treatment options as no one program or approach is a one-size-fits-all treatment.  Counseling is a process where a client and therapist work together to determine an agenda that will accomplish a client's goals for therapy if the client knows what their goals are. Oftentimes, part of the treatment is to take time just to clarify what an individual's goals for the therapy are.  A lot of people really aren't sure. They know they feel bad or at least they know they can maybe feel better but they aren't sure how to get there.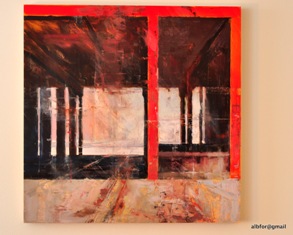 Therapy can be just sorting out thoughts and feelings and it might be more complex such as uncovering unconscious feelings or learning to communicate more effectively with loved ones.
I am happy to share personal thoughts and experiences if that will help my clients. It is your time and your dime but many of my patients want to know that I am human and they really want my personal opinion in the sessions. I don't believe there is anything different between my personal opinion and my professional opinion. Still other clients prefer to keep things more directive and they don't believe it is helpful or relevant to hear about the personal views of their therapist. I am trained to keep such things to myself  just the same.
Counseling needs to be different from person to person. Some client want advice or suggestions and others want to vent while others need to be challenged. We trust that clients know deep down what should be talked about in therapy and that they mostly need help accessing conscious and unconscious thoughts and feelings in order to realize what it is they want and need from others and their lives.